THANK YOU!
---
In gratitude for your support of this little manga on the web, we would like to present you with these free gifts. Just right click on the images and tell your computer to save the self-extracting desktop theme or set the picture as your desktop background. Enjoy!
Desktop Theme preview (to download right click here):
Wallpaper (right click then set as background on the image below. There's one for Akashik and one for Heavenly Bride.):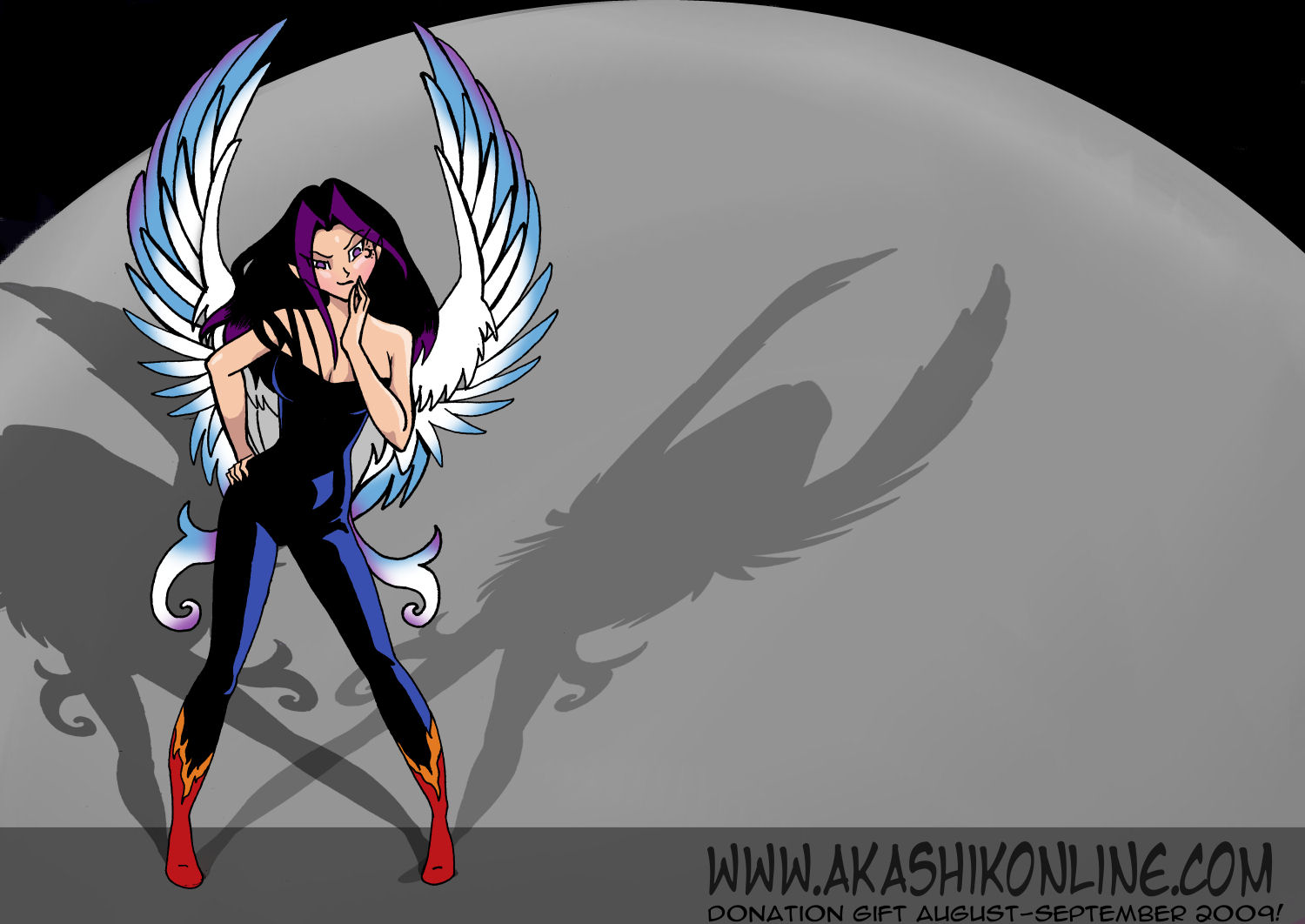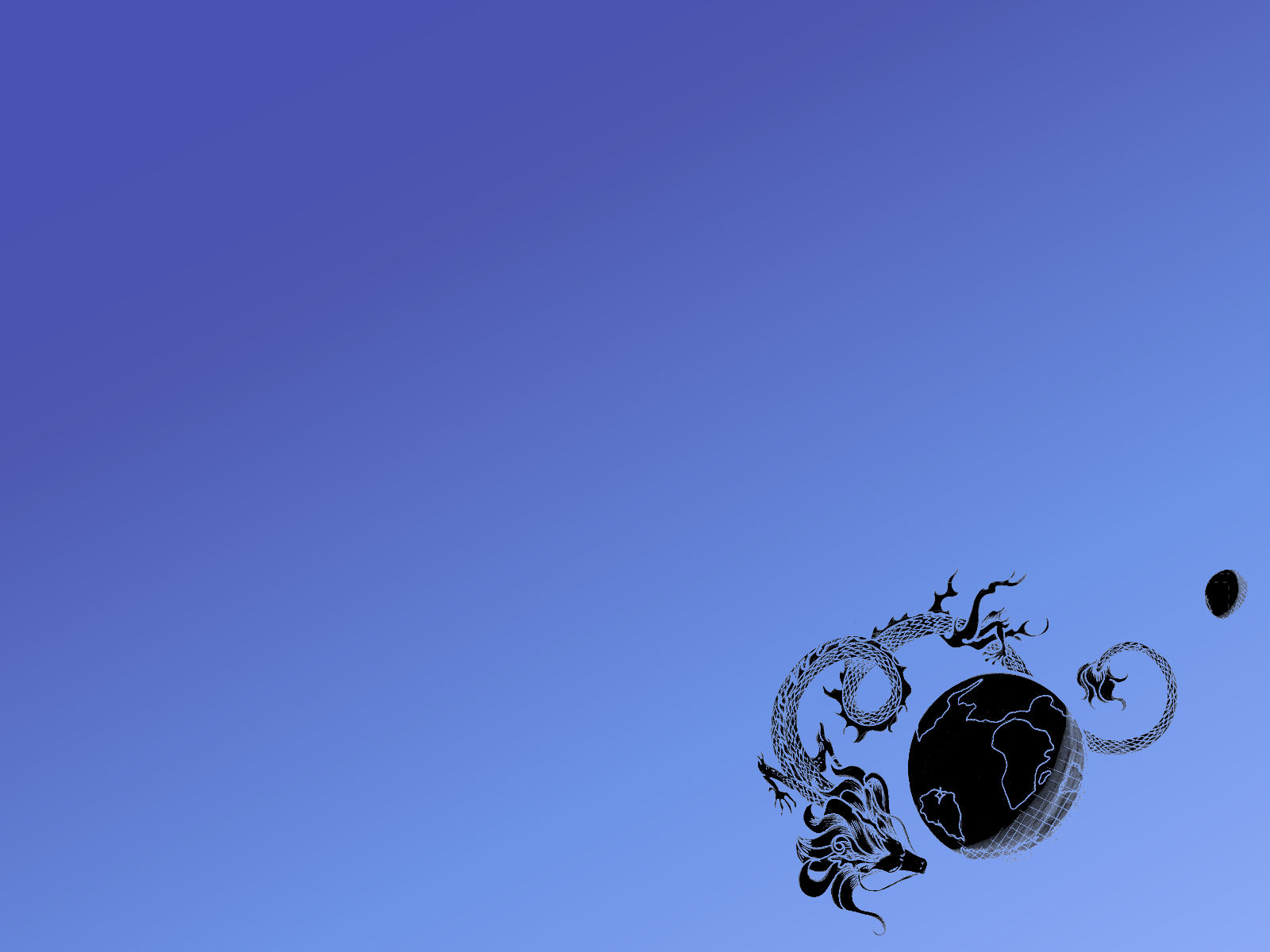 We will be changing this graphic periodically... so I guess that makes this a limited edition huh?
---
Copyright ©2000. Akashik is written and drawn by The Writers of the Apocalypse. Interested in seeing other places Battle of Angels (Akashik) has been in print? Contact Dandelion Studios for a back issue of Kinships, or the publishers of Moshi Moshi for Issues 8 and 9. All rights reserved.